Integrated Technology for Smart Businesses
Microsoft Teams Phone Systems
Create a business phone system with Voice over Internet Protocol (VoIP) calling and a cloud-based Private Branch Exchange (PBX).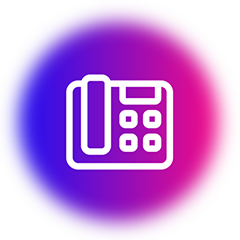 Enable robust communications without the expense
Replace phone lines and analog, on-premises systems with a cloud-based system and get PBX capabilities without complicated and expensive equipment.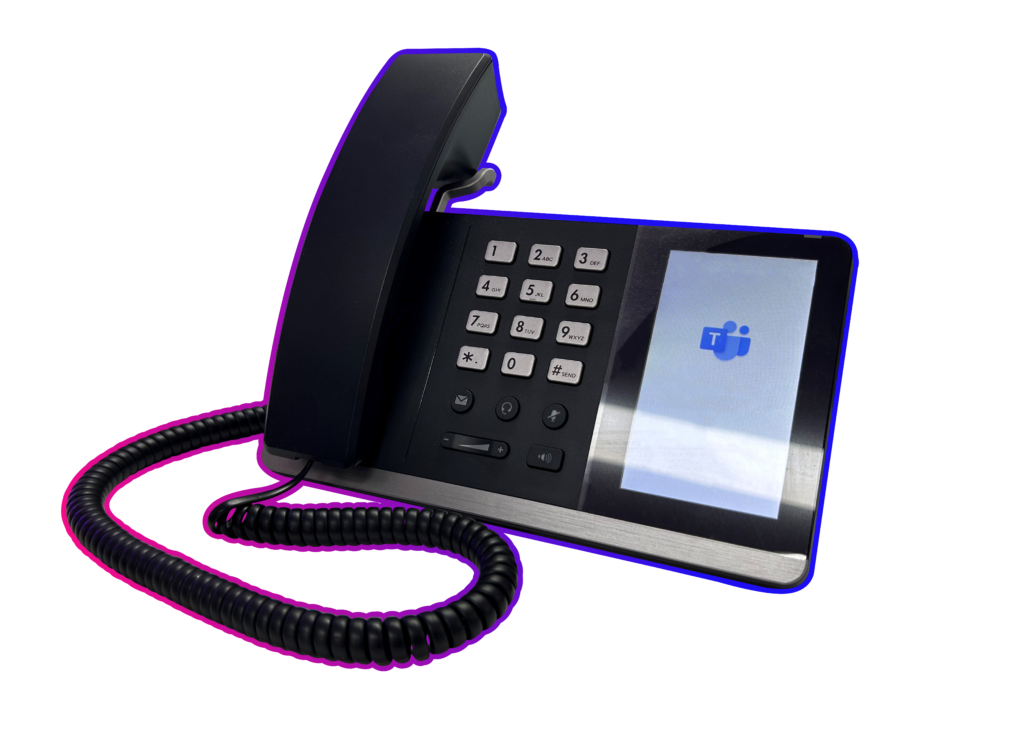 Easily answer and route calls
Set parameters for answering and routing calls automatically.
Customize the incoming call experience. Set up greetings and music for callers on hold.
Easily assign phone system and calling plan licenses to people and set up their voicemail.
Do more with your business phone system
Take a quick look at some of the features and benefits of a cloud-based phone system with Microsoft Teams.
Clear voice and video calling
Integrated with productivity apps
Cost-effective and consistent
Simple and scalable
Enterprise-grade experience
Easy-to-use dashboards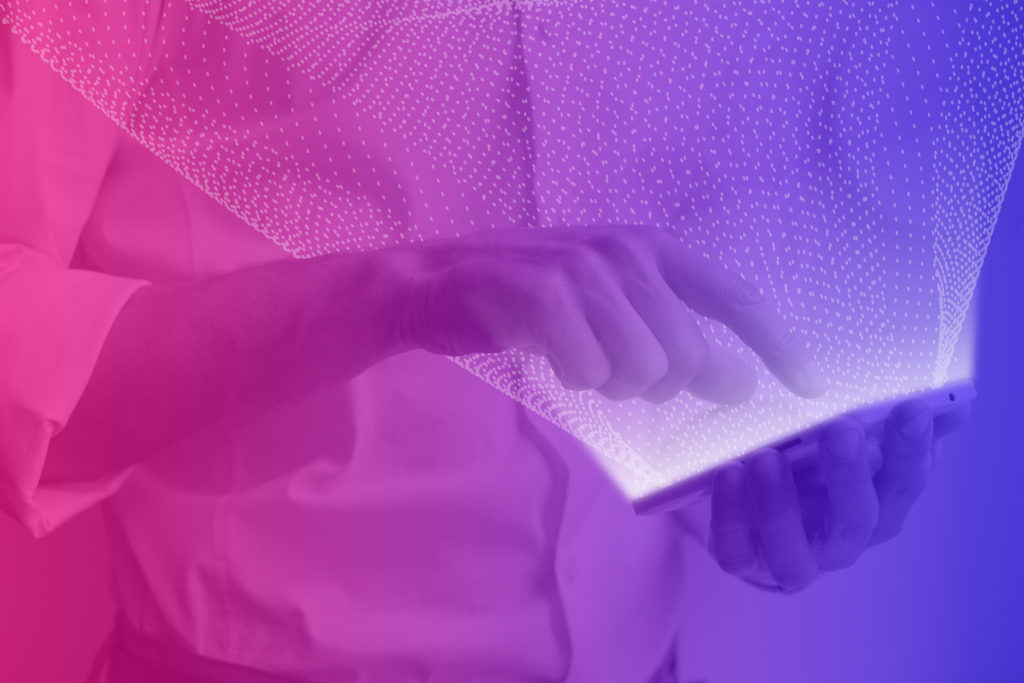 Stay connected everywhere
Make and receive calls from any of your devices and easily switch between them during a call.
Use apps during calls and meetings
Collaborate with apps while on a call or in a meeting—it's easier when everything is in one place.
Save money on equipment and maintenance. Set up employees with reliable devices for every budget.
Create new business phone extensions in minutes—no need to install new wiring or handsets.
Enable collaboration anywhere
Give employees what they need to focus, communicate, and be productive anywhere.
Manage everything centrally
Monitor and resolve issues and view call analytics from easy-to-use dashboards.
Do I need a business phone system?
Modern-day smartphones are so powerful that it may seem like you can communicate day-to-day without a business phone system. But business phone systems offer many benefits:
Real-time communication with customers: Getting a business phone system allows you to establish a direct link through which customers can reach you without delay.
Customer service optimization: Business phone systems let you track your use of business phone lines. This way, you can identify and eliminate customer pain points like long hold times.
Employee communication: Business phone systems serve as a centralized internal communication tool for one-on-one phone calls, conference calls and more.
Lower international phone bills: If you run a geographically dispersed business, using small business phone services with international plans will usually be cheaper than making these calls over a mobile network.
Increased communication channels: Business phone systems give you the ability to add many more phone lines as your business grows and your internal and external communication needs increase.
Advanced features: Business phone systems offer many helpful features, such as allowing small business phone services to remain operational during an outage.