Migrate Your Outsourced IT
We deliver flexible outsourced IT solutions to meet the needs of your organisation and the way your business works.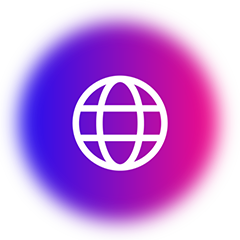 Connecting with our team is simple and easy, you can trust that key processes like new starters, leavers or the setting up of new devices will be efficiently managed. You should have clear visibility of your IT projects, support tickets and backup systems. We also commit to being transparent in all our It service costs. Ease of Access and Reliability
A streamlined ticket process with a managed approach to support requests delivers real world benefits for your organisation. We can integrate into your existing team collaboration platforms including Slack Workspace or Microsoft Teams tenant. This allows your team to access support within the familiarity of your normal working environment. Our IT professionals can service your support requests within minutes getting you back to work quickly and efficiently.
Your team can Chat @iBKinetix for:
Everyday Troubleshooting
Systems Administration Support
User requests for files, applications, and device support.
Visibility at your fingertips
Your IT infrastructure should be responsive and simple to assess especially when you are looking to review performance and need to find key information.  Our platform provides a single solution to your reporting requirements giving you a single view for key stats:
Total Support requests including timeframe, type, and requestor
IT project updates and status
Application configurations and credentials
Distinct profiles for software and hardware provisioning
IT Asset information (servers, firewall, etc.)
Starter and Leaver History and status of requests
Inventory information (serial numbers, memory, storage, etc.)
Take advantage of our broad experience and skills that can scale with your business.  Get access to a fully loaded IT team that scales with your business. Over the years we have built an extensive library of tools and skills to support your IT. From core network management to software provisioning, we have the skills to support your organisation.  Our Support Team, Software Developers, and Professional Services you have access to a dedicated delivery team that's ready to ensure success. In addition, we've partnered with leading technology providers to ensure that you have access to the latest development in business technology.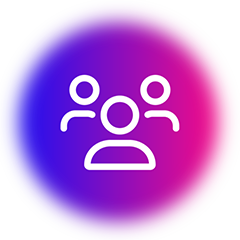 Best Value and Transparent Pricing.
Our fixed price model is based on a flat rate subscription and include all our IT services included with no hidden costs.
If you have a wider strategic project or want to add further locations or users we can help guide you on the changes to your subscription or the hourly rate for the project.