Proactive Business IT Support for Teams
iBKinetix supports your entire technology, security, and IT stack. We are positioned to provide a unique platform of Support letting you get back to your core business goals and start enjoying the journey.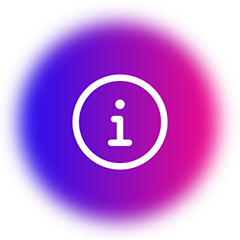 Local, Remote or Hybrid your Choice
iBKinetix is changing how businesses approach their IT stack.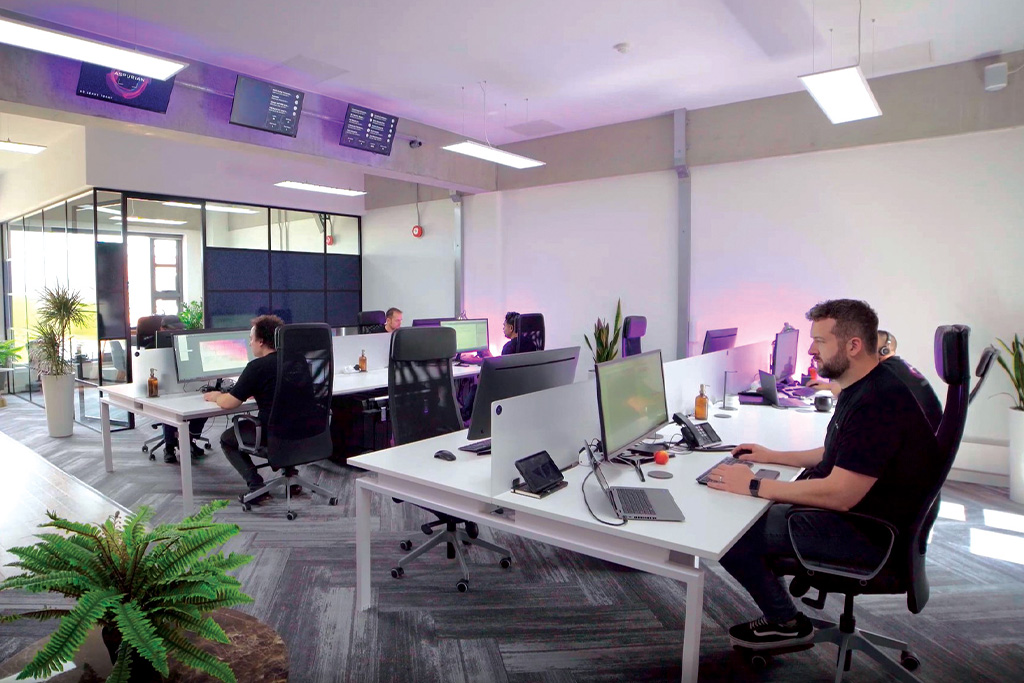 We provide responsive IT support in both traditional and hybrid working environments giving maximum flexibility for your operations.
Efficiency delivering consistent savings
iBKinetix offers organisations significant reductions in IT spend and a standardized approach to security across devices, apps, and networks, whether you're on-site or remote.
Not all IT support is born the same
iBKinetix is part of the Aspurian Group which founded in the year 2010 With a focus on Business Process management the team included business analysts as well as software development resources. As the business developed IT engineers were added to the team to further support the expanding needs of our customers. The business expanded to provide customised performance analysis and consequently launched the iBAnalytix cloud platform which now delivered in over 13 countries.
To meet the changing needs of our clients iBKinetix is designed to support both traditional and hybrid IT requirements by centralising key services and efficiently managing service requests. By leveraging our in-house business process expertise and software development resources we have developed a single point of access for all key IT services requirements and can deliver real change.