Working With Your In-house IT Team
Let us help to take the strain on the time-consuming work so that you can concentrate on the issues that really matter to your business.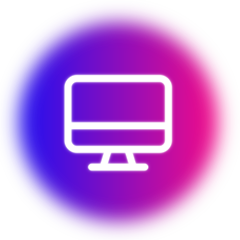 We Want to Boost your IT Success
Supporting a business is more than just closing tickets it relies on the team to keep things moving forward. We can deliver you and your team the time back to really build on the strategic deliverables of the organisation.  This can have a significant positive impact on effectiveness and overall profitability. Delegate simple tasks and processes
Don't get bogged down in repetitive IT admin tasks, let your staff engage directly with us and our experienced team will get to work. By taking on these activities, you can progress your key business objectives whilst you retain full vision over IT needs.
Our live support includes:
Full integration with your existing collaboration tools including Microsoft Teams
Fast response and turnaround times
Full vision of support requests and statistics
The process for bringing on new staff is essential and can have a significant impact on security and employee effectiveness.  Handling these requests can become time consuming and demanding that's why you can trust us to handle the operational side for you. We can incorporate agreed standards on which devices, software, communication options, and file permissions should be in available for specific areas of the business.
We will then take care of:
The procurement and delivery of key devices
Management and deployment of apps & software security
Implement policies of file storage and cloud access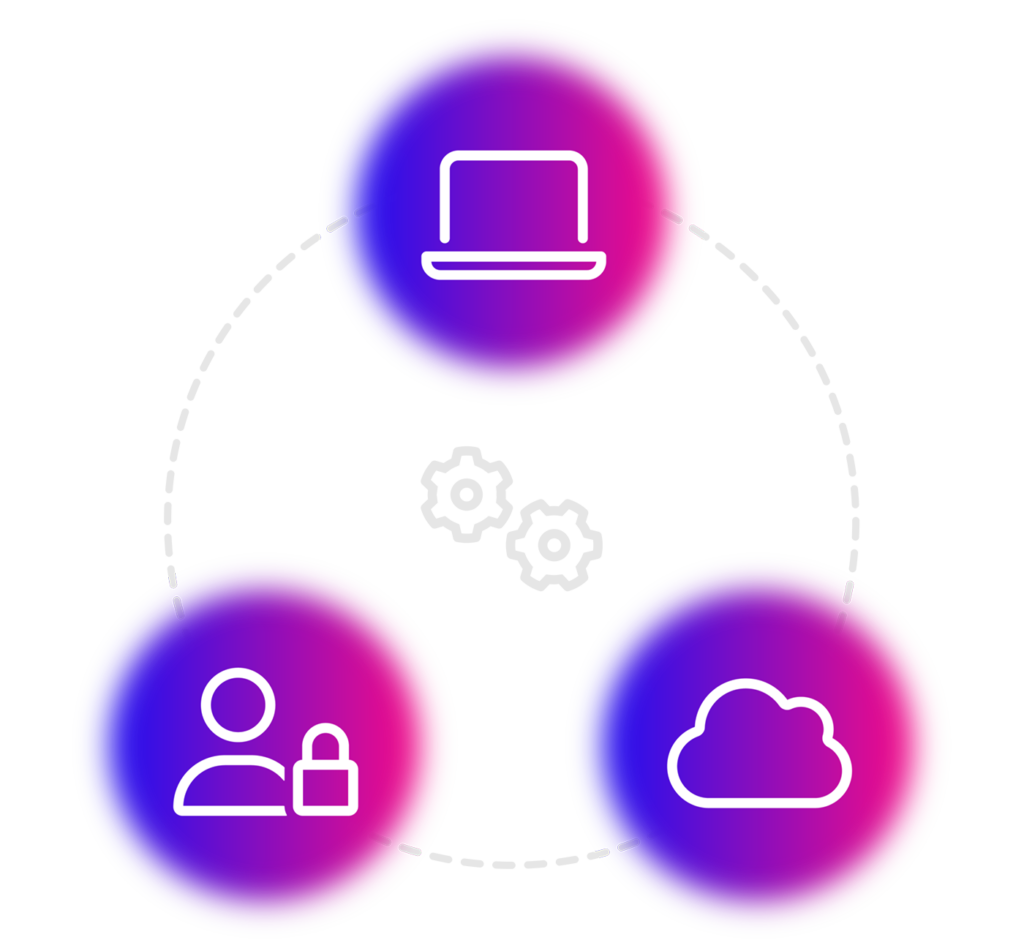 Supporting the delivery of your strategic projects
Planning an office move? Perhaps your looking to upgrade or extend your network? Or perhaps your looking to automate some business processes. Our team has the expertise to support and deliver your projects. We can assist in the initial specification process, the implementation, and the post project support.  With a dedicated project manager you can be sure that best options and partners will be leveraged to give you the best value and performance.

Partner with iBKinetix for:
Office Moves
Network upgrades and extensions
Email and data management
Microsoft Teams IP Phone Systems
IP Conferencing and hardware install
Digital Signage (Business Performance Metrics)
Small projects (e.g. Cable management)
Gain access to a comprehensive array of expertise and experience without an excessive price tag. Over the years we have built an extensive library of tools and skills to support your IT. Between our Support Team, Software Developers, and Professional Services you have access to a dedicated delivery team that's ready to ensure success. In addition we, we've partnered with leading technology providers to ensure that you have access to the latest development in business technology.
Are you ready to revolutionise your IT?