IT Support Solutions for your Business
Improve, upgrade, or completely renew your organization's IT.
Let iBKinetix from Aspurian Power Your IT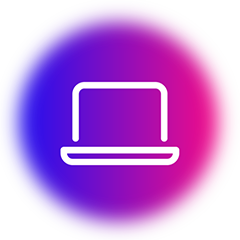 Free your time to get back to your core role.
Support you with strategic IT strategy decisions
Provide advice and guidance in device procurement, configuration and more.
Provide access to fast and efficient support for your team
We support organisations both large and small, providing real-time support in minutes.
Real time savings on everyday IT management tasks
We can help manage your processes for procuring devices, managing starters and leavers and responding to system admin requests.
Lift the lid on your IT infrastructure
A single platform for the visibility of devices, IT support tickets, and starter/leaver requests.
How we can act as your IT provider
Work Alongside your Internal IT
Get back to the important key decisions
Remove low level requests from your in-tray
Give you the space to focus on more strategic business priorities.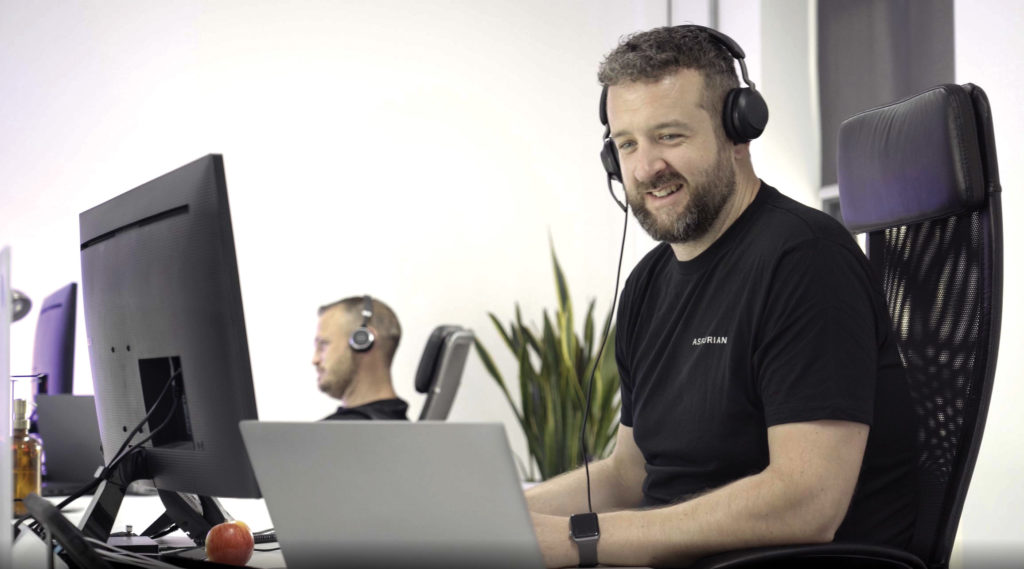 Take advantage of our professional IT service management team
Implement key IT projects at best value.
Integrate with exiting departments and personnel
Connect your HR team to our IT fulfilment platform.
Make the most of your IT budget
Gain access to expertise and experience without excessive costs.
How we can partner with your in-house IT team
Upgrade your Outsourced IT
Increased Value, Communication & Transparency
Be confident in getting answers when you need them
Our IT service management team replies in minutes giving ensuring your team is fully supported through their IT query.
From initial response through to full resolution, we are professional, reliable, and focused on the need of your business.
Clear visibility of your IT infrastructure
Access to your customer portal 24/7 enabling access to inventory information, IT support tickets, and leaver/starter requests.
A Consistent approach and best value
Make your IT budget and resources without sacrificing quality.