Perfect positioned to work with In-house IT Teams
We believe that IT Teams Power Up Business. Don't be judged solely on the number of tickets you can close?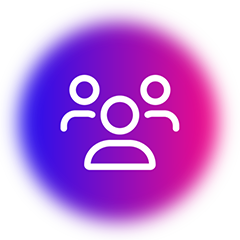 Your Time and Team are an asset
Your team is the heart of your business keeping processes functioning, team members productive, and data secure. Your value is not based on the number of tickets you resolve, but on your ability to keep your business moving. iBKinetix can assist in handling first line support requests that can impair delivery of your strategic projects.  We can give you the time and space to really focus on the critical work than really drive the business forward.
Why choose iBKinetix to power your IT
Get simple tasks off your plate
Instead of dealing with daily password requests tell your team to 'Power Up with iBKinetix' and we will deliver from there. Our specialist team can handle IT support requests across your entire organisation regardless of geography. Whilst we are taking the strain on these requests you will still have full visibility through our central support portal.  Authorised users will have access to the iBKinetix support portal where service requests can be filtered and viewed including satisfaction rates.
Our real-time support is:
Can be accessed through your existing workflows including Slack or Microsoft Teams
Super-fast (we aim to respond within 10 min or less)
Real People (We are here to help with named service experts!)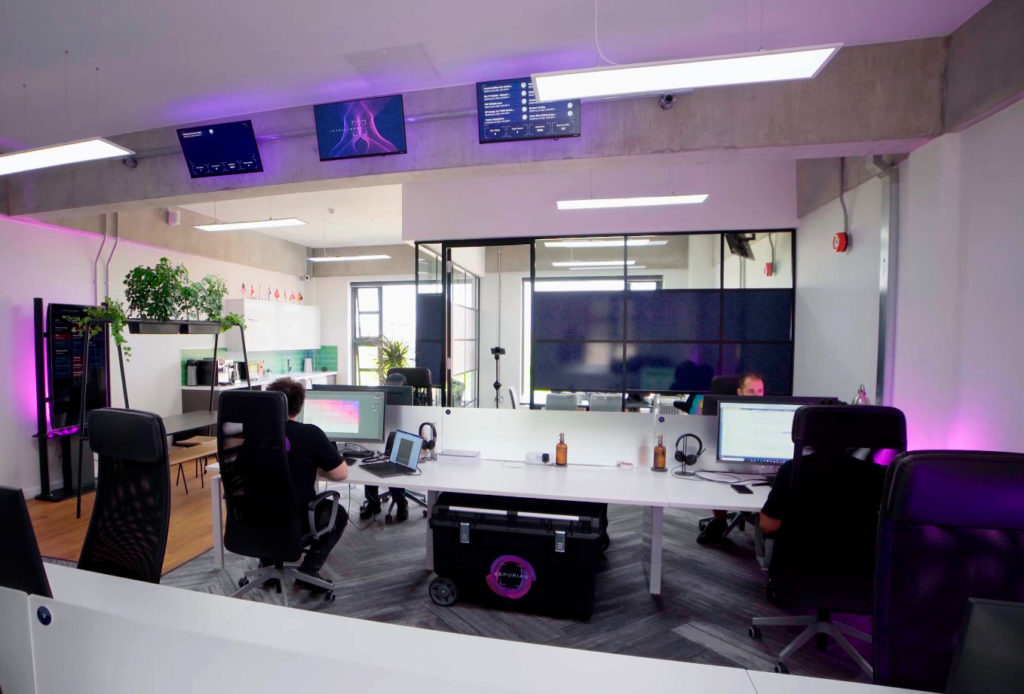 Deliver an efficient on/offboarding process
Your IT team is critical to the on/offboarding process, affecting the security & employee success of your teams. However often these requests can become a significant drain on your resource with challenges in securing key operational information. Why not try a new approach iBKinetix can handle the operation delivery of the requests through a standardised approach. The iBKinetix platform provides you with capability to specify common standards encompassing devices, applications, and permissions. Using this as the basis your HR/People can instigate a request directly whilst being guided to provide all the key information for provisioning.
Purchasing & provisioning or de-provision of devices
Managing app & software permissions
Maintaining file, email, & access to cloud storage
Engaged support for your strategic goals
Considering a major upgrade? Need assistance in completing a security questionnaire? Power up with access to iBKinetix's specialist service delivery team along with our industry leading Partners. We can instigate a full project discovery, design a scope of work, and project manage to a successful conclusion.  You can be assured of a dedicated project manager who will ensure you connect with the best partners and help to establish key relationships.
Partner with iBKinetix for:
Office Moves
Network upgrades, extensions, & modifications
Server Requirements & NAS/SAN
Email and data migrations
Security Standards support
Identity management and Authentication
VOIP Telephony / Conferencing
Workstation setups
Power up through our expertise
Get access to a specialist IT skills without a breaking the budget. Our in-house experience will compliment your team. We can provide access to expertise across a wide scope of technology to help plug any gaps when you need that extra support. Our Support team, professional services, data analysts are here to help you deliver on your next objectives. You can also take advantage of our strategic partners to further enhance your options whilst maintain control.
Ready to power up your IT?